TAlLORED PROJECT COMMUNICATION WHY KARTACA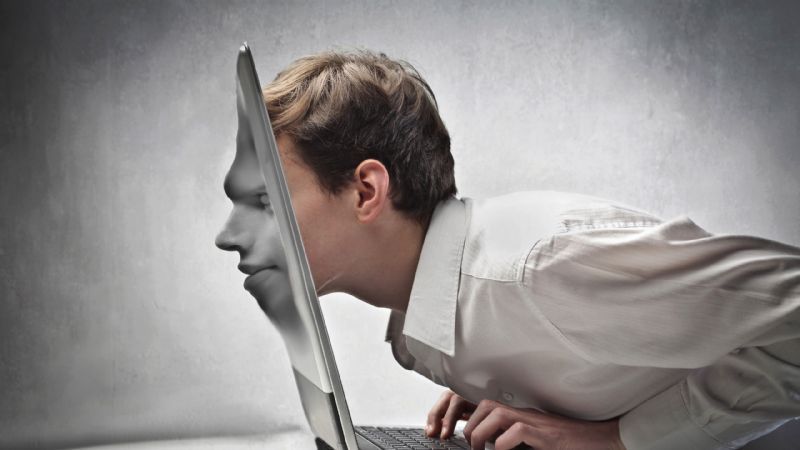 We feel it is not that much essential to highlight how important communication is in our era.
We know your mind and will provide you with better communication.
Comprehension of reading/hearing is the prerequisite for the translation, right?
Since we are a translation services provider aware of such fact, we assign a project leader exclusively for the client for the purpose of designing the project in accordance with the relevant requirements before processing any translation inquiries, whether of small or large scale, of such client, and also meeting such requirements timely and effectively in line with the total quality.
The project leader will stay in touch with the client to which s/he is assigned, and keep such client posted on continuous basis about any and all components and the result of the project in line with our proactive service concept.
Knowing that our job is to enable accurate communication and considering that a too minor detail or a simple inconvenience at the electronic systems might even materially affect the whole as well as the result, we strive to ensure that our clients are concurrently informed about the translation projects handled by us.
At each stage of all of the production and quality processes applied painstakingly by us, we ensure that such exclusive project leaders are very well acquainted with such processes, and we not only take action against any inconveniences which may arise with respect to the interprocess interaction, but also keep our practices up-to-date.
Thanks to our project leaders, who will not act as a client representative but just as the client does, we go beyond the routine during delivery of the services we offer; and we inspect our self-control mechanism more soundly thereby.
In brief, sit back and relax, and leave the rest to us. We offer fellow feeling and have a feeling for you.