VISION ABOUT US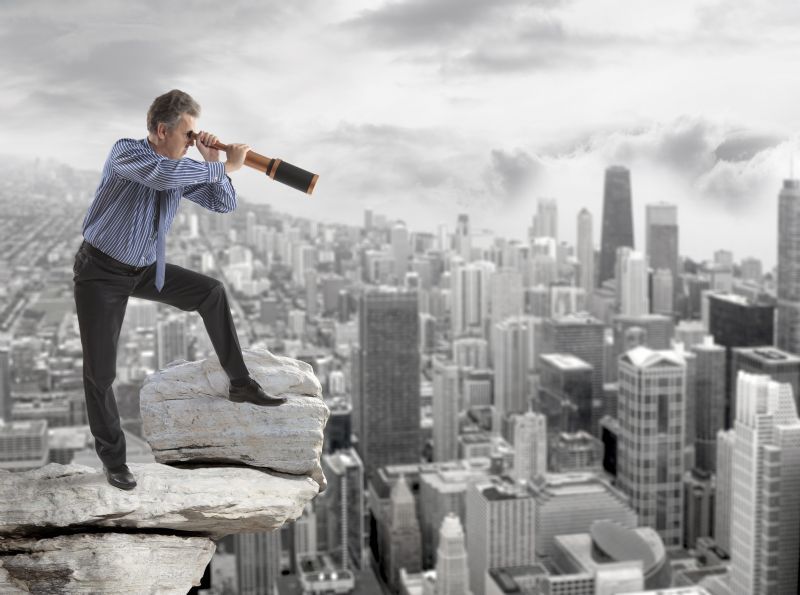 We maintain the vision to become one of the leading companies of our industry which is branded and favored by both the national and the international large-scaled companies for permanent service procurement for the translation needs, and which employs a corporate culture and comforts all of its clients, staff members and stakeholders.
Since the time of our incorporation, we have been ceaselessly pursuing our activities, devoted to uprising the strong position we have achieved in our industry higher and higher, by proceeding in line with our business principles, in particular integrity and innovativeness, and now we enjoy reaping the fruits of such activities.
With reference to our concepts of interrupted service mentality and sustainability in terms of service quality, we will keep on our competitive progression acceleratingly and without making any concessions with regards to our vision of becoming one of the leading companies of our industry.