TERMINOLOGY MANAGEMENT WHY KARTACA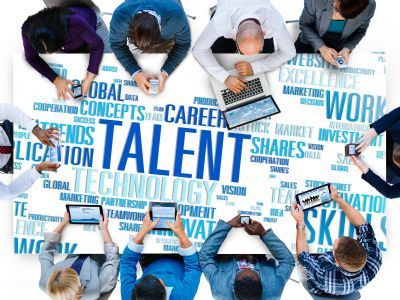 Terminology management is one of the processes required to be applied for becoming a corporate translation services provider.
Integrity, accuracy and consistency based on total quality for the translation projects may be guaranteed only by application of a correctly and steadily conducted terminology management.
In order for being able to apply such process as required, it is essential to have the qualified man power, dedicated software and know-how for such purpose.
Thanks to our capabilities we have acquired in consequence of the investments we have made until today for becoming a translation services provider employing all of the foregoing, we are challenging in such field and move ahead of the competitors.
During the course of the translation projects we deliver to the corporate clients, we determine the nomenclature, style and expressions used as specific to such clients, and ensure a full integrity in terms of wording and terminology by making use of the relevant nomenclature, style and expressions for such translations.
We draw up client specific glossaries and terminology databases, and thereby the nomenclature details and documentation will be kept up-to-date at certain quality levels for such clients.
Since the coordination and consultation to be carried out together with the clients will be of great importance with respect to accomplishment of such efforts as well as the end result, we remain engaged in continuous dialog with the clients for the purpose of ensuring that the correct nomenclature and expressions are used.
Thanks to such accurate and effective dialogging, we will provide added value to the clients, and prove that the trust awarded to us by them is based on our characteristics, and also act as a profound provider.