PRIVACY & CONFIDENTIALITY WHY KARTACA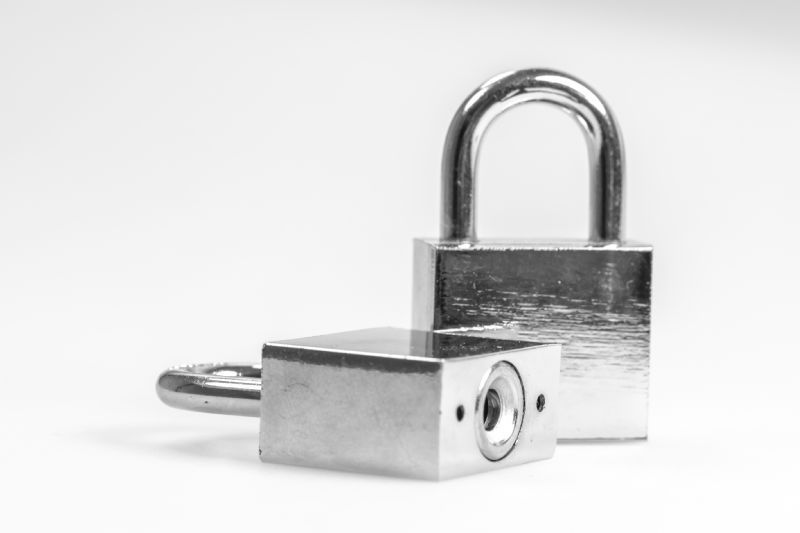 Since we are a corporate translation services provider, we are aware of the importance of privacy and non-disclosure for the organizations we serve, and we keep the secrets fervently.
One of the prominent factors for favoring us by many competitors, operating in the same industries, embraced in our portfolio, is the fact that we never disclose their trade secrets.
Whether it is about a recently released product, a recently launched project or a material legal proceeding, we, at all times, bear in mind that the inquiries are specific to each client and constitute proprietary and confidential information, and we carry out all translation projects in accordance with a strict confidentiality principle.
Non-disclosure and non-abuse of any information, we have obtained, as per our code of conduct stand as one of the non-compromise verities characterizing us.
Irrespective of the fact that such information and contents are of trade secret nature, we never disclose or abuse any information and contents, we have obtained during the course of the translation projects we have delivered to our clients, to any third parties. We, at all times, keep and maintain any and all kinds of information, we have received, in accordance with our code of conduct.
In addition to the technical investments we have made until today for the purpose of being capable of maintaining such a strict confidentiality, our company enters into non-disclosure agreements with all of its staff members, consultants, providers and stakeholders, and adheres to its obligations under such agreements, takes the actions for ensuring that the other party of any such agreement will adhere to the same, and carries out checks and inspections for such purpose on continuous basis.
Any and all client and project details, stored in our specifically protected data processing systems, will be disposed as required upon any demand forwarded by the clients for such purpose, or be kept and maintained as per the obligations prescribed under the non-disclosure agreements executed by us for such purpose.