FAST SOLUTION WHY KARTACA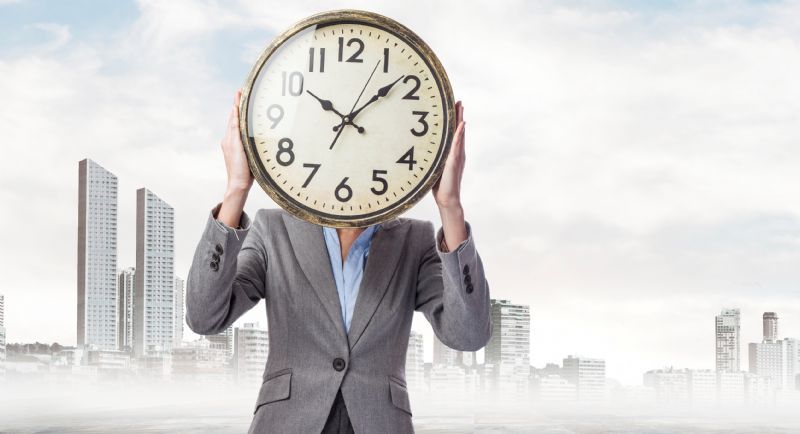 We are aware of the fact that today's business world requires a set of systems consisting of swiftly and actively running mechanisms for the translation projects coming with time pressure.
We understand that time is of essence for the work; sometimes a period of one hour or a day may give rise to favorable or unfavorable results. Being able to make a contribution to the favorable results upon the service we offer is one of the indispensable dynamics for us. We take action for ensuring that our service is not only of good quality but also with a superior speed.
For the purpose of ensuring the necessary coordination as soon as possible with respect to meeting the translation inquiries of the corporate clients, and in particular preventing any delays due to time difference, we provide our clients with the opportunity to access 7/24 to the project leader or to the alternate team members in case of absence of the first, either by mobile telephone or e-mail.