HISTORY ABOUT US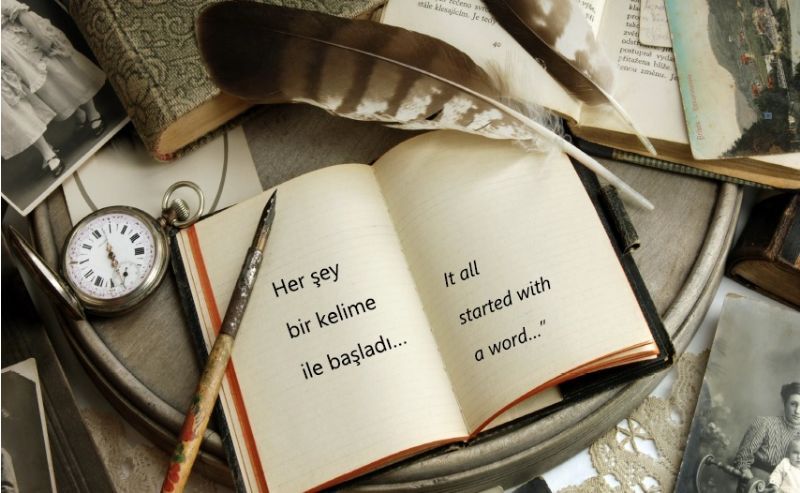 We launched our business in 2003 upon incorporation of our Company as an individual enterprise. Since the time of incorporation, we have stayed focused on procurement of superior translations in numerous fields of expertise. We always aspired to get improved more and more by investing in knowledge, technology and human.
Thanks to the distinctive business processes we have implemented as well as the quality-driven approach, we made all the difference. In a short span of time, we managed to become the translation services provider of many national and international industry leading companies.
We started to make our mark as often as not in virtue of our success. Following the growth brought by such success, we restructured our organization to become a limited liability company.
We always treasured corporate culture and innovation with the purpose of rendering our business more fruitful and our services more operative; and we persisted leaping for becoming a specialized agency capable of providing rapid and effective solutions.
At the present, we stand as a translation services provider enjoying its expertise in languages and documentation by keeping focused on quality and serving to the leading companies and agencies operating both in the country and also all around the world in a wide array of industries, particularly law, banking, finance, insurance, pharmacology, medicine, public relations, advertising, aerospace and aviation, information systems, electronics, machinery and equipment, industrial services, building and construction, business and telecommunications.